YAHYA FISHING AND DEVELOPMENT


Traditional fishing specialist in Mauritania
Export to Europe, Africa & Asia - Sale of fresh or frozen fish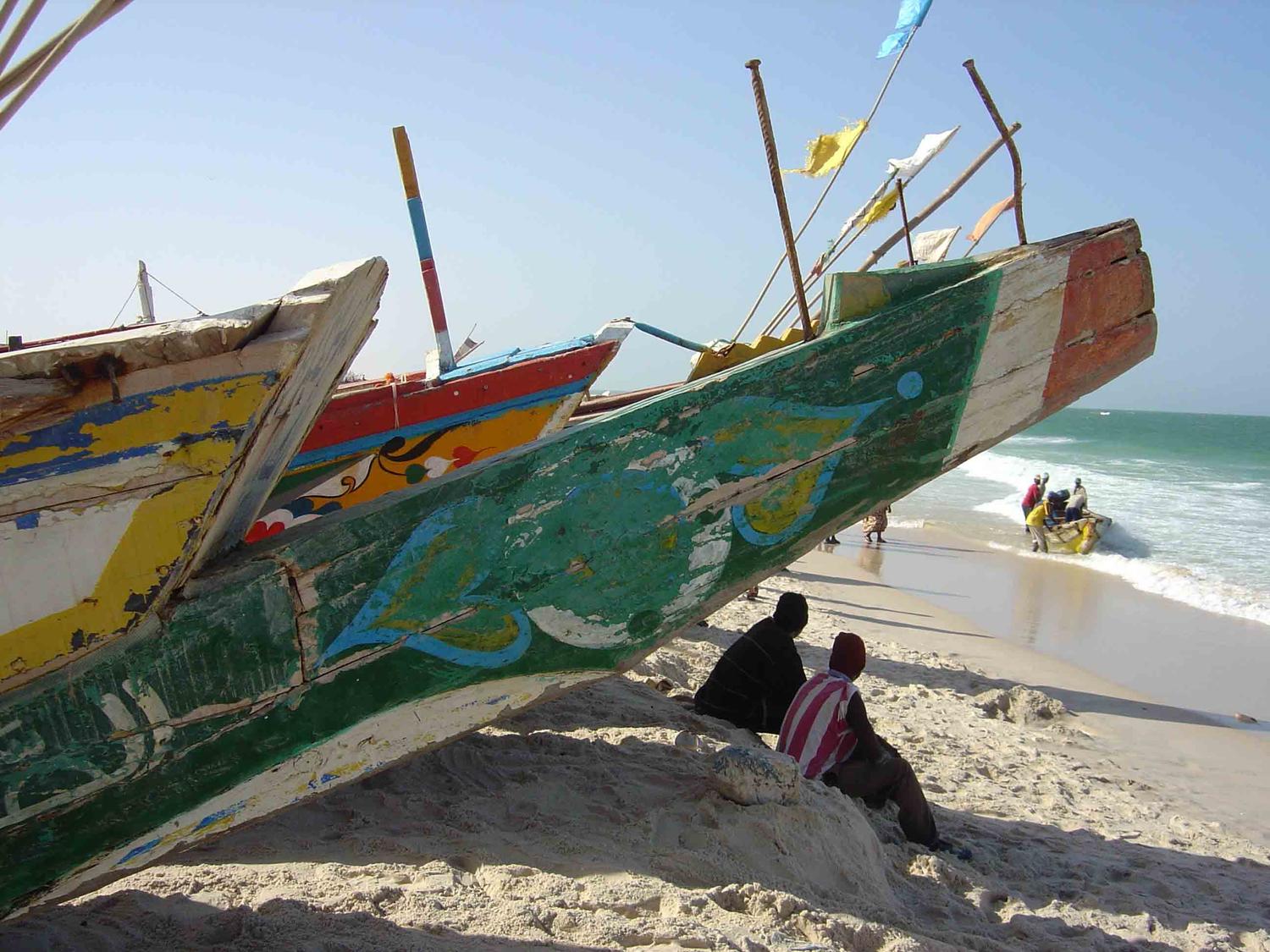 A COMMITTED PLAYER IN THE DEVELOPMENT
OF MAURITANIAN FISHERMEN
_
Founded in 2011, Yahya Fishing and Development is a company specialized in local fishing on the Mauritanian coasts, selling pelagic (sea bream, croaker, umbra, etc.) and cephalopod fish (octopus, fresh or frozen mullet eggs, cuttlefish, etc.), famous for their quality around the world.
Committed to traditional Mauritanian fishermen, we are very keen to provide them with a sustainable position with the promotion of their ancestral know-how and of their products, on European, African and Asian markets.
For we are concerned with the preservation of the sea environment, more than 85% of our fishing activity is carried out according to traditional fishing methods, on canoes with fishing lines or nets. Finally, according to demand (quantity / species) and season, we may also resort to trawling.

OUR MAIN FISH

YAHYA FISHING AND DEVELOPMENT
Export of fresh and frozen fish
Pelagic and Cephalopod species