YAHYA FISHING EXPORT
About us
Export to Europe, Africa & Asia - Sale of fresh or frozen fish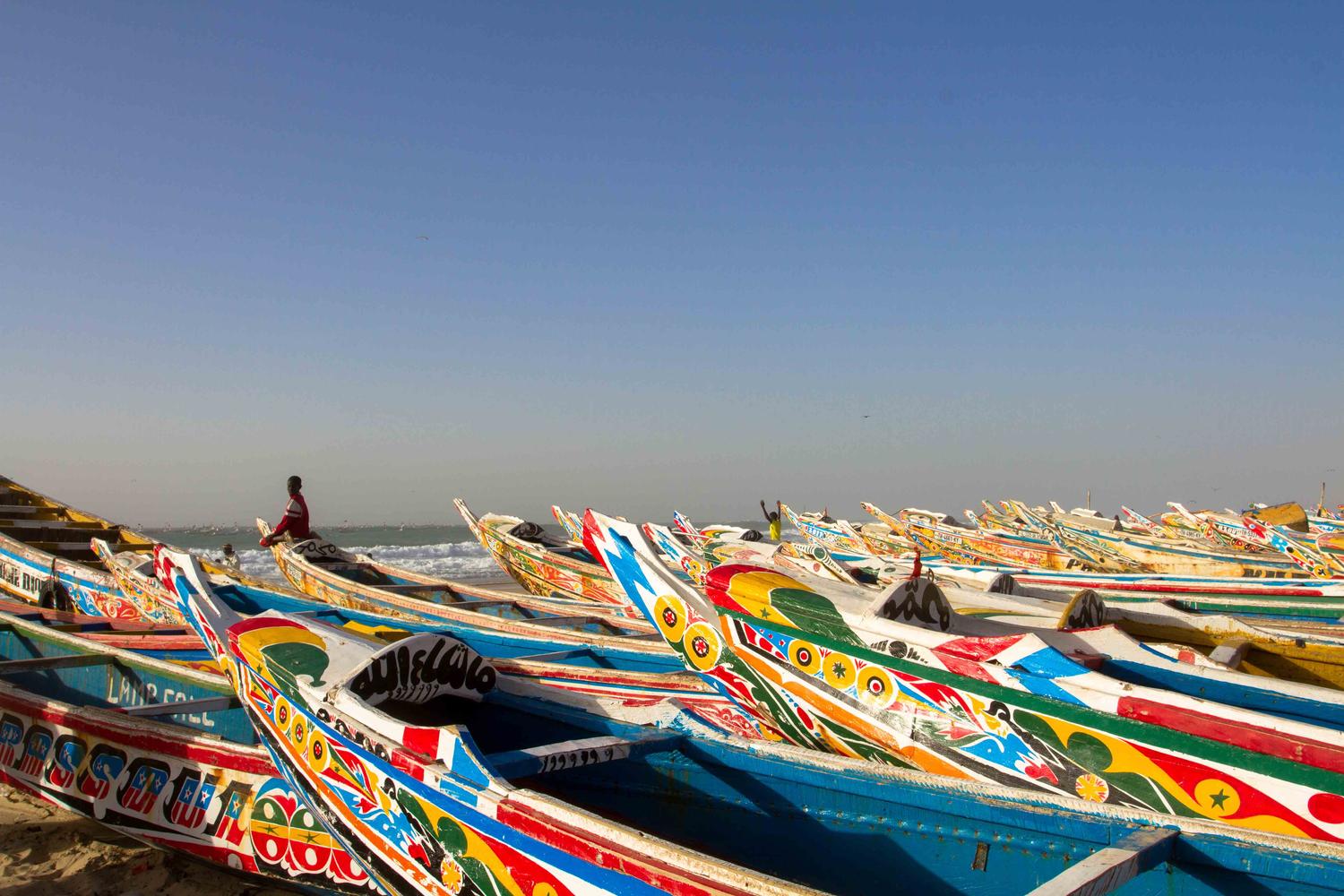 YOUR SUPPLIER
OF FRESH EXOTIC FISH
_
Founded in 2011, Yahya Fishing and Development is a company of 22 coworkers and about 50 boats.
Renowned for the quality of our products, we carry out traditional or trawling fishing in accordance with our local partners, and we export fish of Mauritanian coasts to markets in Paris, Portugal, Asia (China) and Africa (Cameroon, Democratic Republic of Congo, Central Africa, Angola, Ivory Coast, etc.).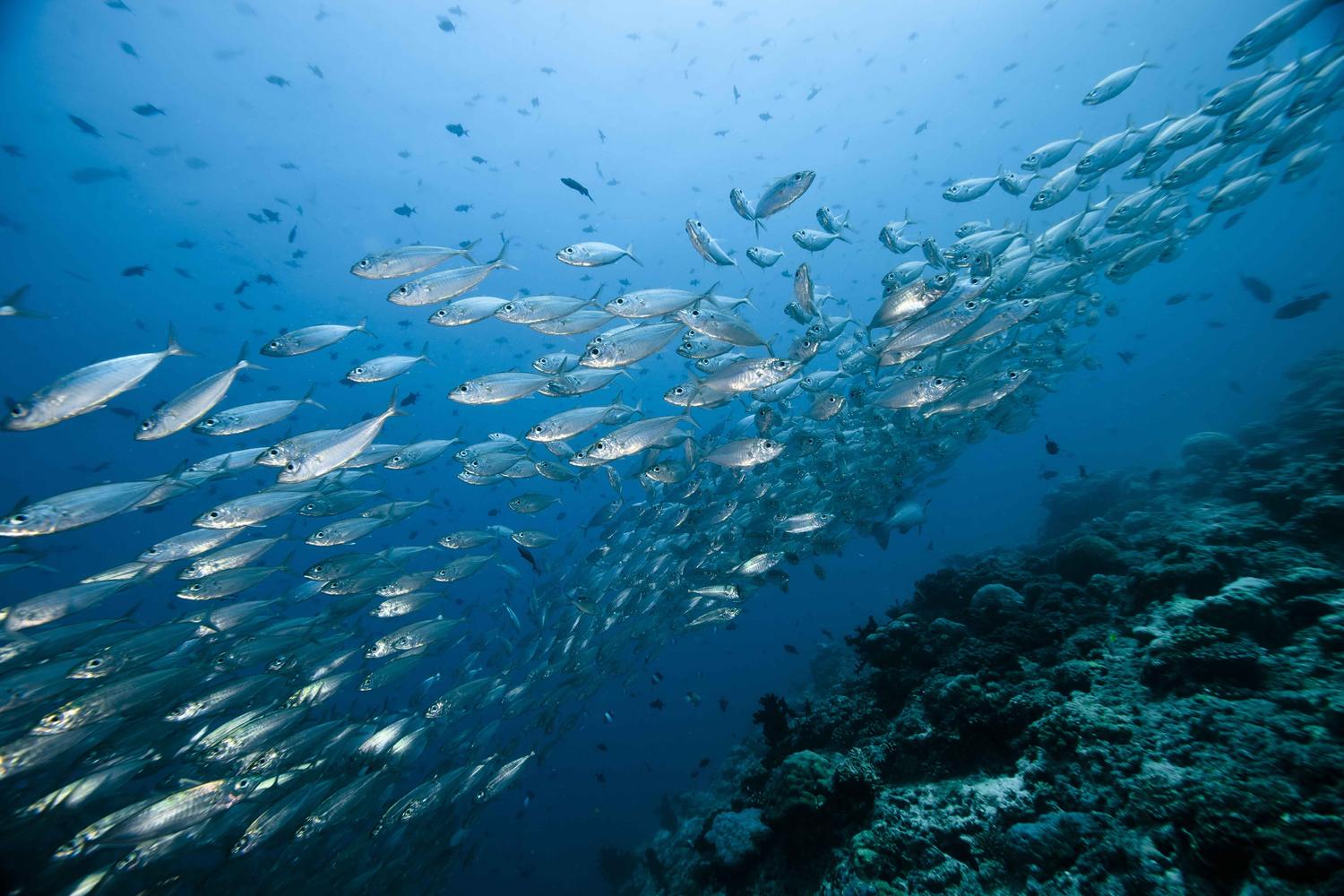 YAHYA FISHING TRADE AND CRAFT

YAHYA FISHING VALUES
We favor working with Mauritanian fishermen to perpetuate their ancestral know-how and their professional activity. More than 50 boats are available to them to fish and export fish of the Mauritanian coasts.
For we value the preservation of the coast, 85% of our fishing is carried out with traditional fishing techniques, in canoes with fishing lines or nets, in accordance with the aquatic fauna and the sea bed.
Finally, we care to fight against food waste, and sell our frozen fish, thanks to our exclusive distributor.
YAHYA FISHING, YOUR EXPORTER OF
FRESH ANS FROZEN FISH:
3
Continents open to export of our fresh or frozen products
10
Importers (wholesale dealers and distributors) already place their confidence in us
+25
Species of fish (pelagic and cephalopod)